COLLECTMET UPDATE
For more than a year now, we have been supporting the COLLECTMET initiative, started up by three partners, i.e. ABATTOIR, CULTUREGHEM and COLLECTACTIF. Each Sunday afternoon, a group of volunteers comes to our market place for collecting the goods unsold from traders who have agreed to take part in this system.
We have set up a for that purpose a dedicated Collectmet spot where the goods unsold are being collected, selected and distributed in an honest way to people in need. This initiative fits our company vision to reduce food wastage on our markets as much as possible. Only recently, some 100 food packages were distributed, meaning that one ton of food could be saved from being destroyed.
A wholehearted "Thank You" to all traders and volunteers involved.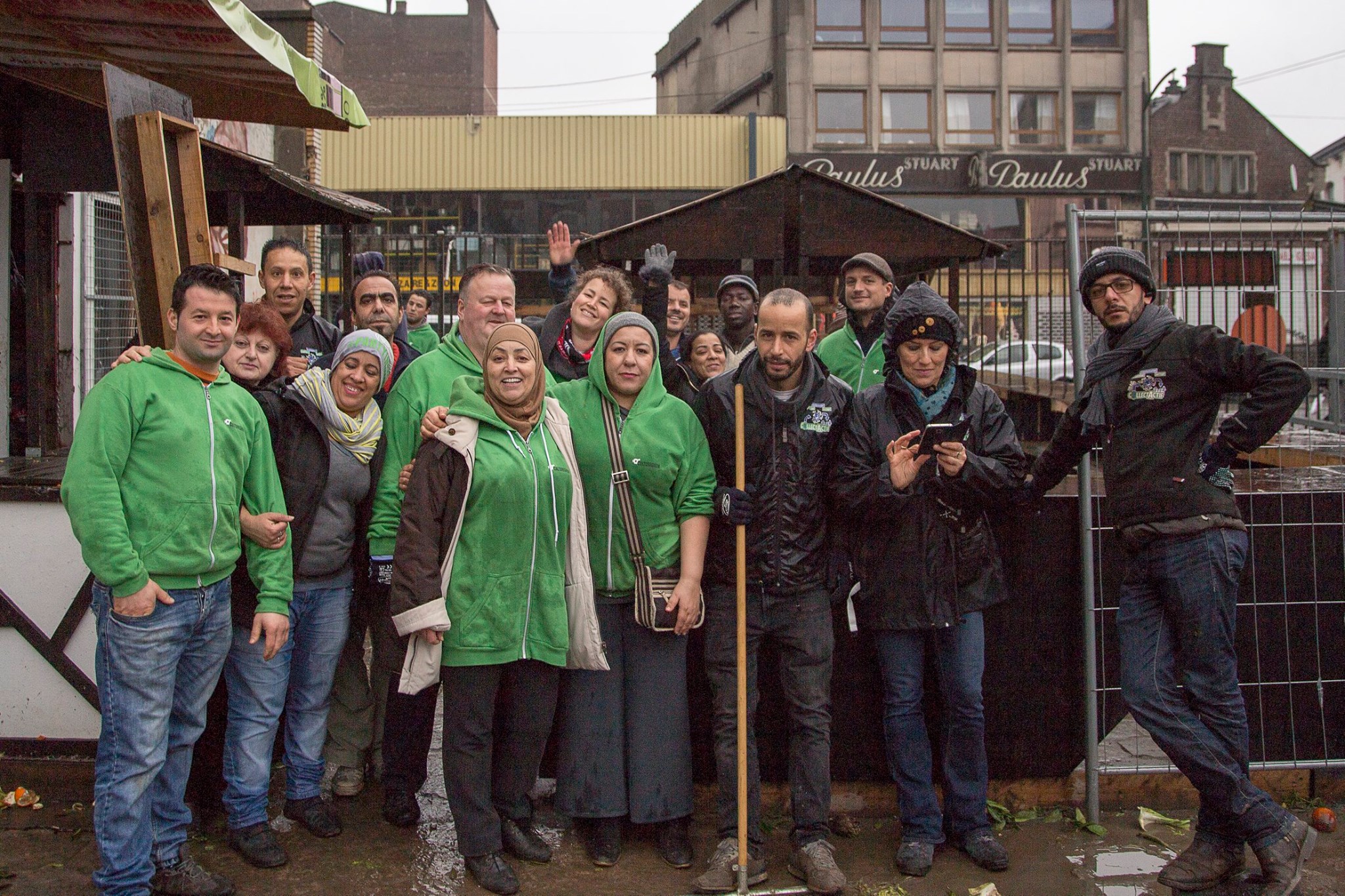 You want to tend a helping hand as well ?
Then quickly get in touch via this mail ot follow us on Facebook.