The Boeremet, the best afterwork party of the Brussels-Capital region!
Don't miss this unique event with thousands of visitors on the Abattoir-site. You'll find a wide choice of foodtrucks, bars and professional Deejay's to make a great afterwork party.
From 12 April, Boeremet is again taking place each Thursday. Doors opened from 5 p.m.

Doors opened from 5 p.m. Parking available on-site (3 euro/car) and easy to acces by metro (Clemenceau or Delacroix, ligne 2 and 6). Join us ! Here is are next appointment for Boeremet: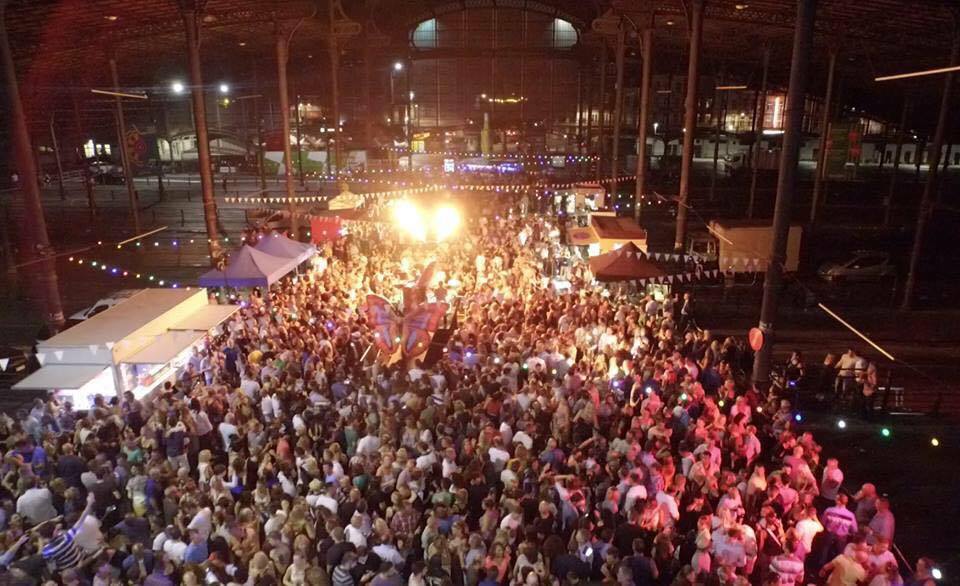 Video made by Alain Colard (alain@airdrone.be). Check his page.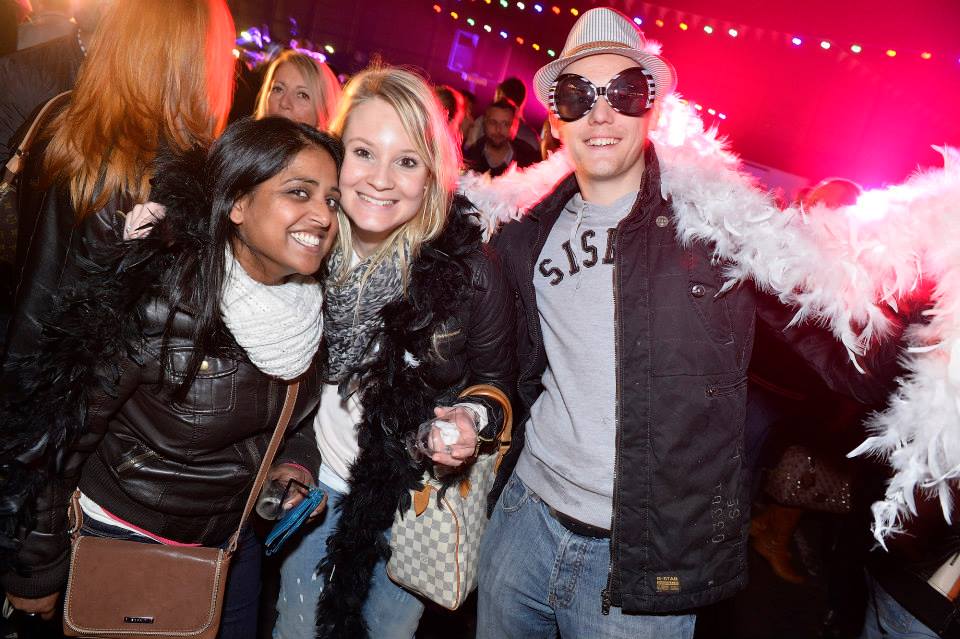 The Boeremet,
your weekly date @ Abattoir...
The best of food that Brussels has to offer is from now on available in Cureghem (Anderlecht) at "De Boeremet". This afterwork event is organised every Thursday on our well-known market hall, situated at the Anderlecht slaughterhouses (Abattoir), from 17:00 till 22:00 p.m.
It's a completely new market concept, where gastronomy and atmosphere meet eachother.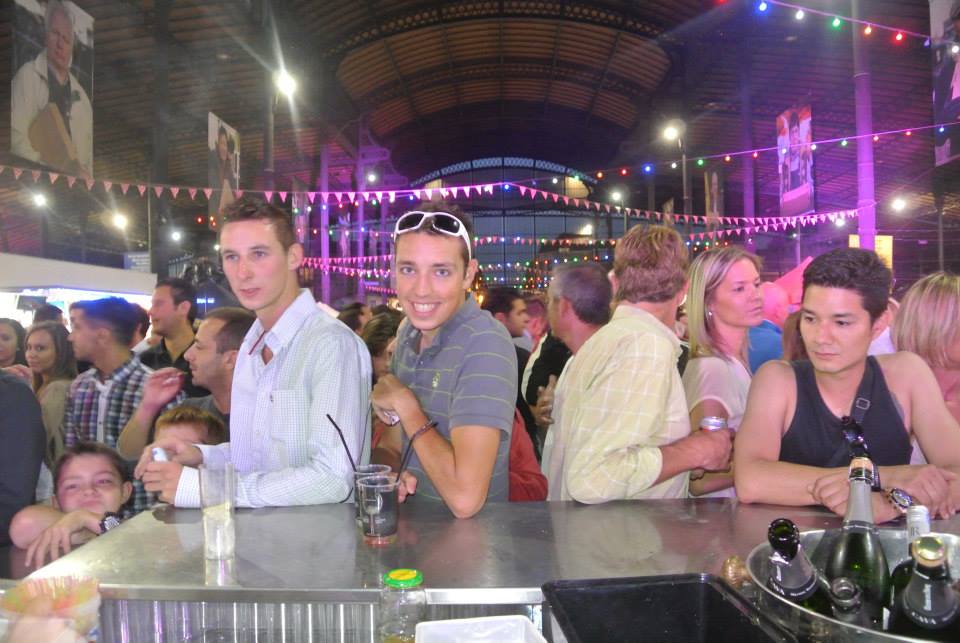 Our dj and thematic nights makes your experience unforgettable.
No stress, real typical Brussels' fun at the Boeremet !
Happy Hour : from 18:00 > 19:00
Attention, the entrance of the parking has moved to the rue Jules Ruhl (Parking Delacroix). The price is still 3 euro/car, all night !

More than 15 traditional traders to welcome you...
... and present their produce for tasting and, obviously, for sale. This exceptional location, together with the charming atmosphere created by such a traditional farmers market, offers an attractive alternative for afternoon or after work shopping in an agreeable, distracting ambiance. Carpark on our market grounds is an absolute plus. 
This is what we can seduce you with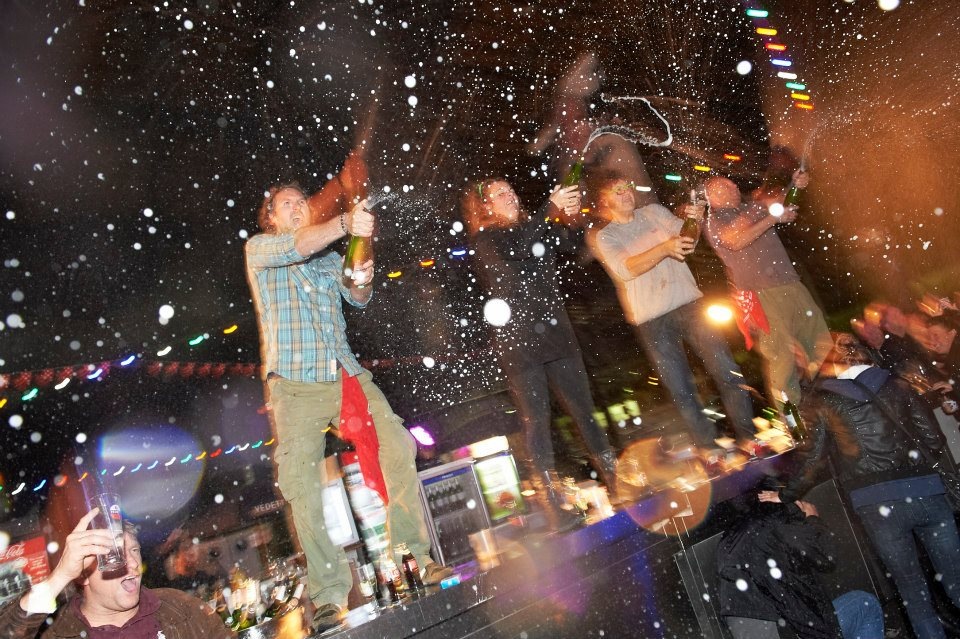 So far, our market offerings are traditional pasta and sauces, pizzas, french fries, special fine meat products, oysters, hamburgers, sushi, fruit and vegetables, waffles and pastries, tapenades, …and plenty of bars with special drinks and local beers !
Young and old, they all showed up in good spirits at the Boeremet.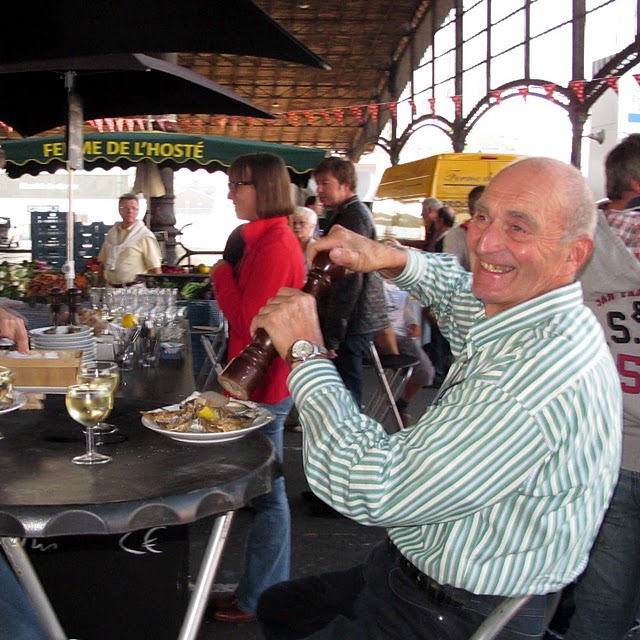 Accessibility
- Metro Clemenceau, line 2 & 6, Bus 46 at 100m
- Bike: space under the market hall
- Car: parking on the site (entrance through Parking Delacroix, rue Jules Ruhl)