The Boeremet, the best afterwork party of the Brussels-Capital region!
Don't miss this unique event with thousands of visitors on the Abattoir-site. You'll find a wide choice of foodtrucks, bars and professional Deejay's to make a great afterwork party.
From 12 April, Boeremet is again taking place each Thursday. Doors opened from 5 p.m. Attention, the tariff for our car-park is now, since 26 July, up to 4 euro/car for the entire evening. Acces to the parking is only possible if you pay by card (VISA, Mastercard, Bancontact). No cash anymore.
Doors opened from 5 p.m. Parking available on-site (4 euro/car, CARDS ONLY NO CASH) and easy to acces by metro (Clemenceau or Delacroix, ligne 2 and 6). 
Here is our next appointment for Boeremet: Thursday 6 December at 5 p.m.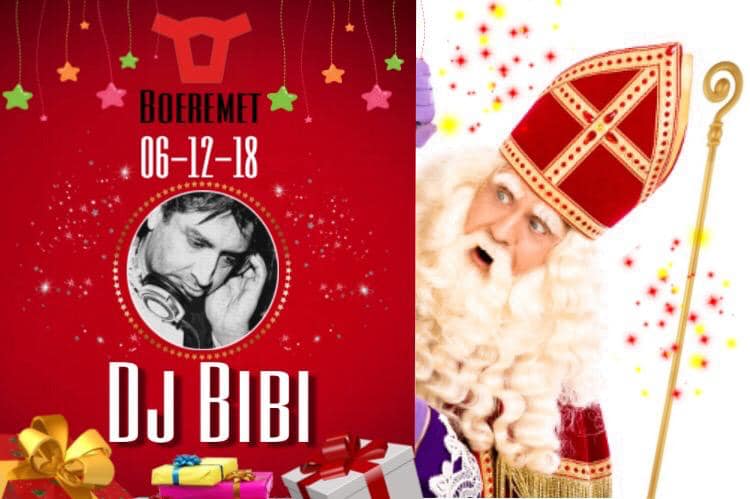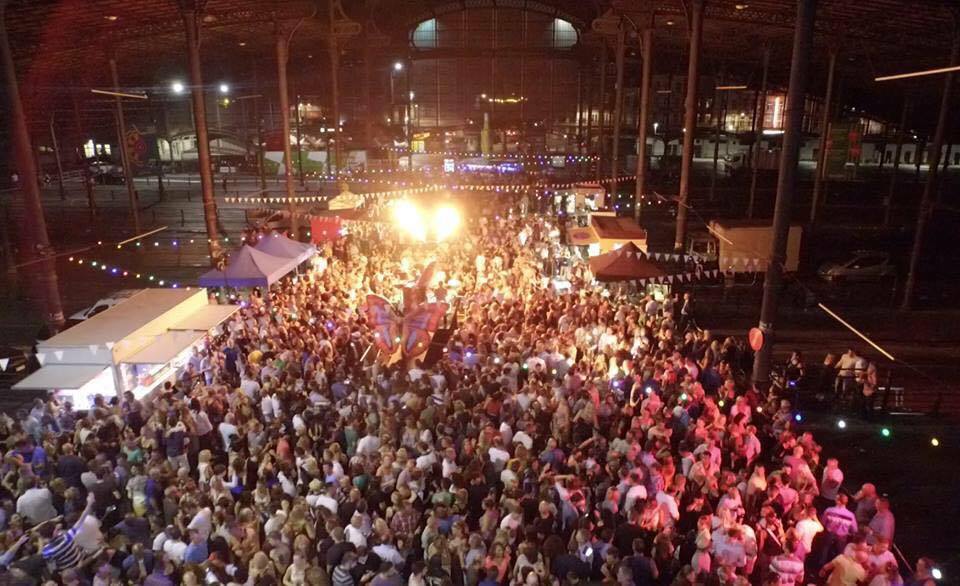 Video made by Alain Colard (alain@airdrone.be). Check his page.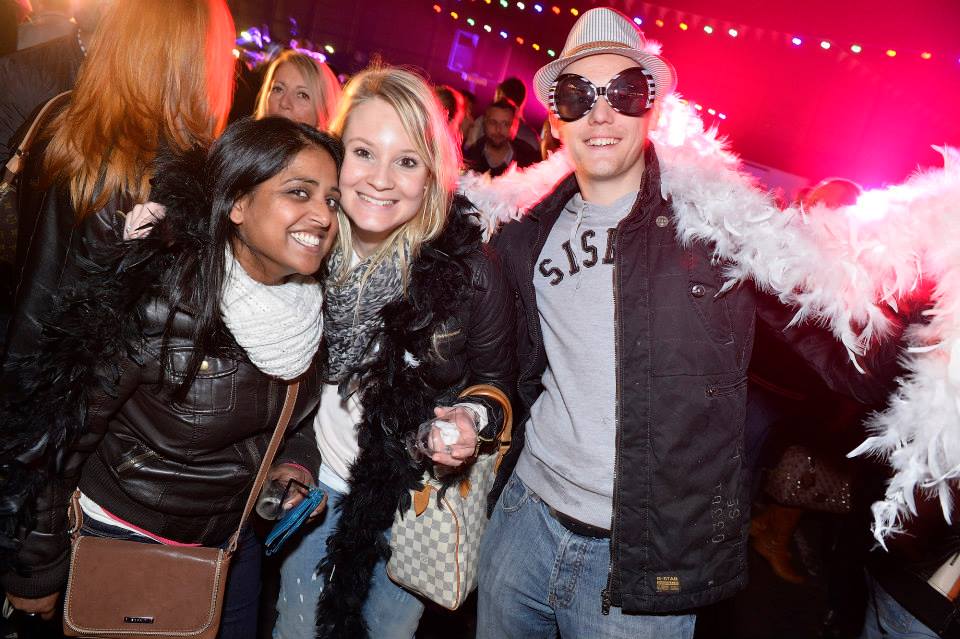 The Boeremet,
your weekly date @ Abattoir...
The best of food that Brussels has to offer is from now on available in Cureghem (Anderlecht) at "De Boeremet". This afterwork event is organised every Thursday on our well-known market hall, situated at the Anderlecht slaughterhouses (Abattoir), from 17:00 till 22:00 p.m.
It's a completely new market concept, where gastronomy and atmosphere meet eachother.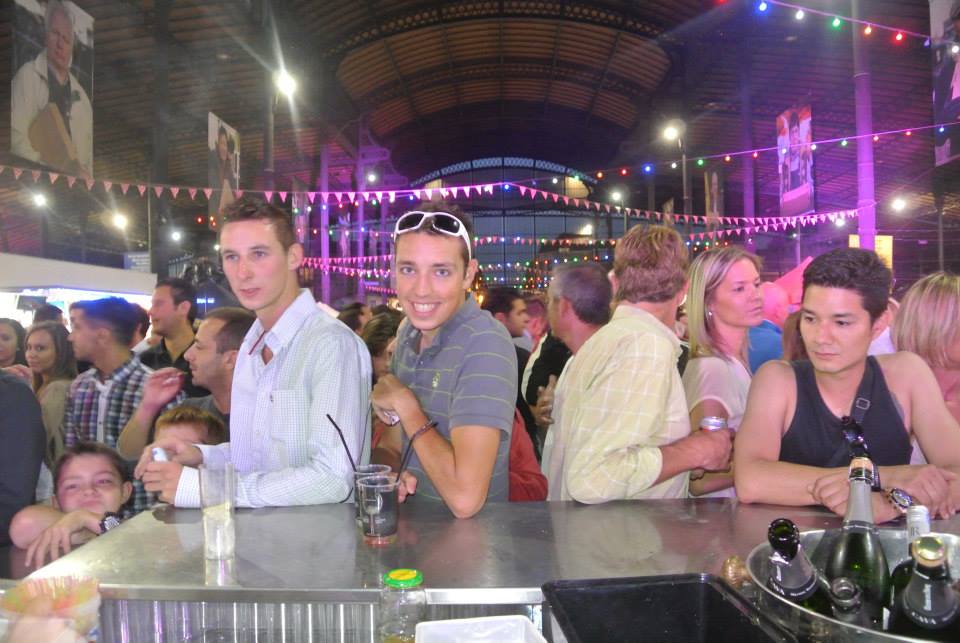 Our dj and thematic nights makes your experience unforgettable.
No stress, real typical Brussels' fun at the Boeremet !
Happy Hour : from 18:00 > 19:00
Attention, the entrance of the parking has moved to the rue Jules Ruhl (Parking Delacroix). The price is still 3 euro/car, all night !