The summer season of the afterwork BOEREMET is almost over. One more edition this month: on 28 September. BE THERE !
From October until the end of this year, there will be Boeremet only twice a month. Please note the following dates in your diary : 12 and 26 October, 9 and 23 November + 7 and 21 December. There will be no Boeremet in January 2024.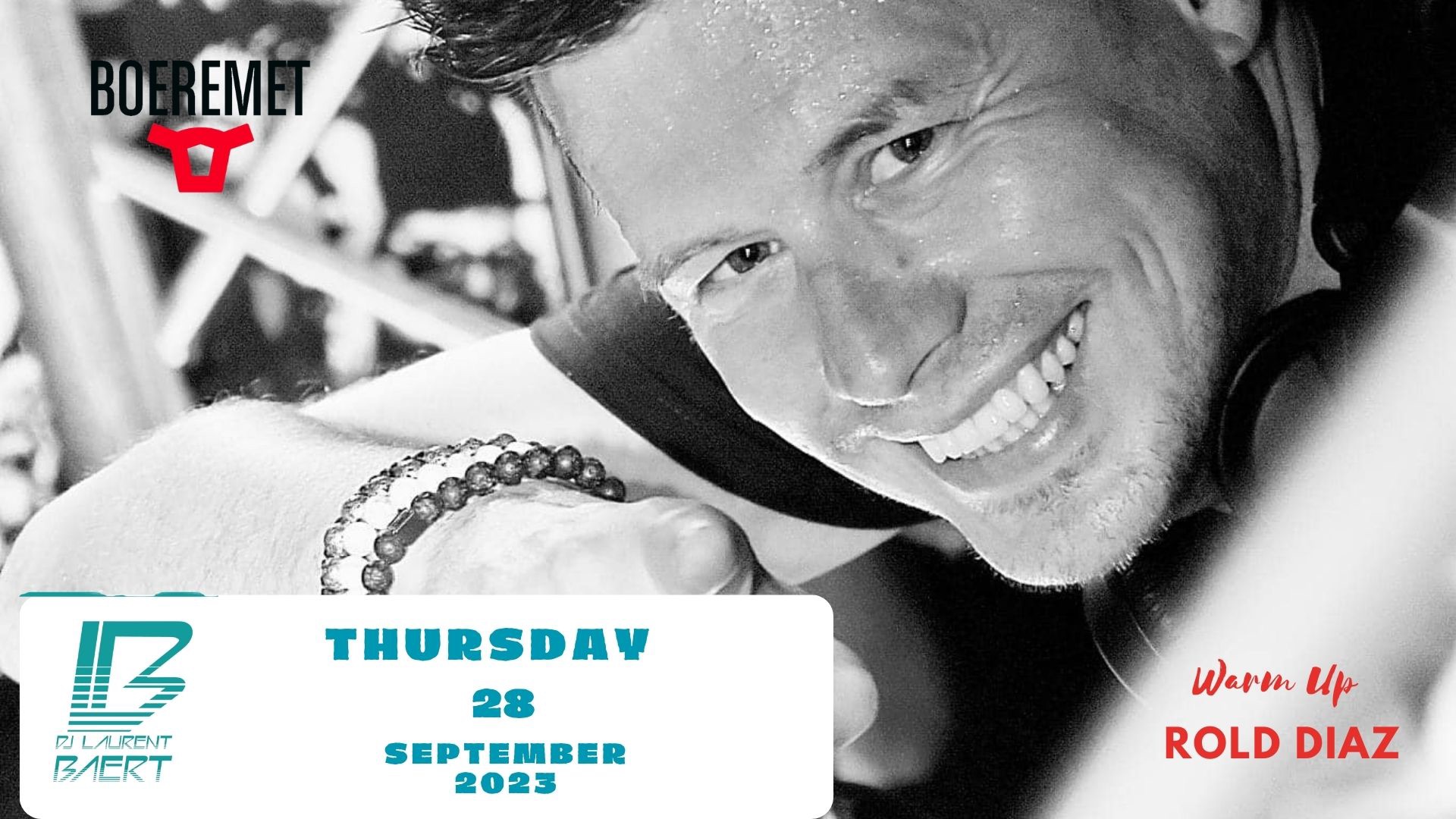 Doors open from 18h. Entrance is via parking DELACROIX, Jules Ruhlstraat in Anderlecht (near metro station Delacroix).